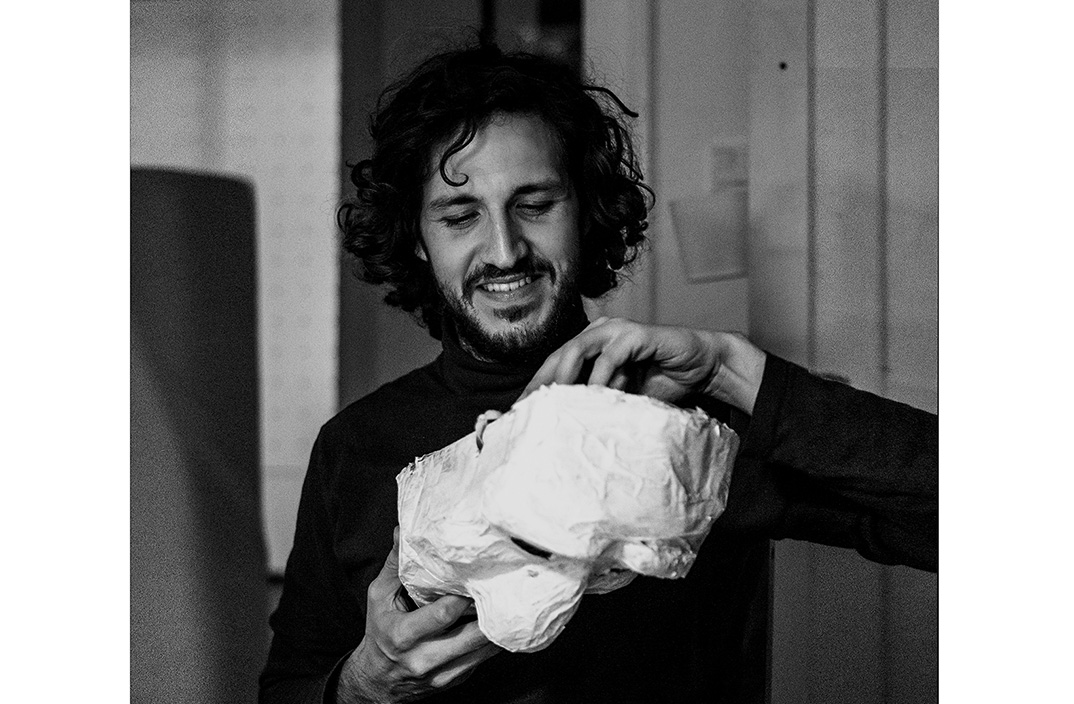 I am a self-taught Italian artist, currently living and working between Sicily and Munich, Germany. I grew up in a small fishing village on the south-coast of Sicily, a borderland closer to Africa than to the rest of Europe, in a background where studying art was not an option.
My works are crowded with hybrid figures and non-human life forms, stir and recede into aqueous grounds, capturing a moment before the inevitable change transpires. Everything transforms and is in constant motion within and without us. Right through the contours, we define ourselves but also interact with the world and stay alive. Exactly like the Island where I come from.
Through my work I want to connect seemingly separate elements, show the relationships of mutual influence and dependence that organize our ecosystem and life. I want the observer to be disoriented, looking for an unfamiliar logic, a new order, to reflect upon one's own identity and its limitations.